While interning at a Kenyan referral hospital, Dieuwertje was frustrated by the lack of practical medical equipment used in common procedures. The only available devices were initially manufactured for high-income countries using disposable parts, which makes them costly to maintain and repair due to the dependence on expendable materials... Continue reading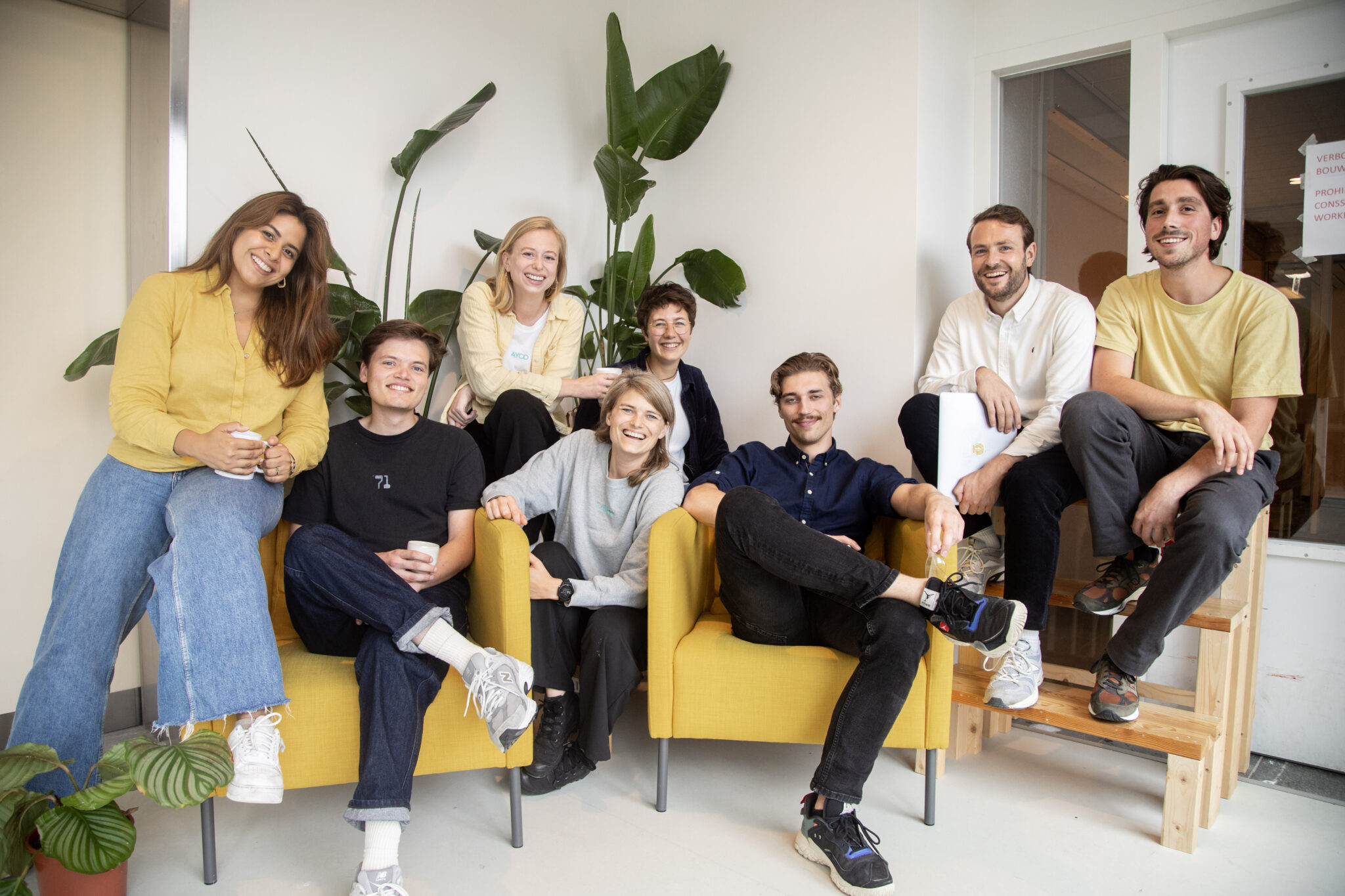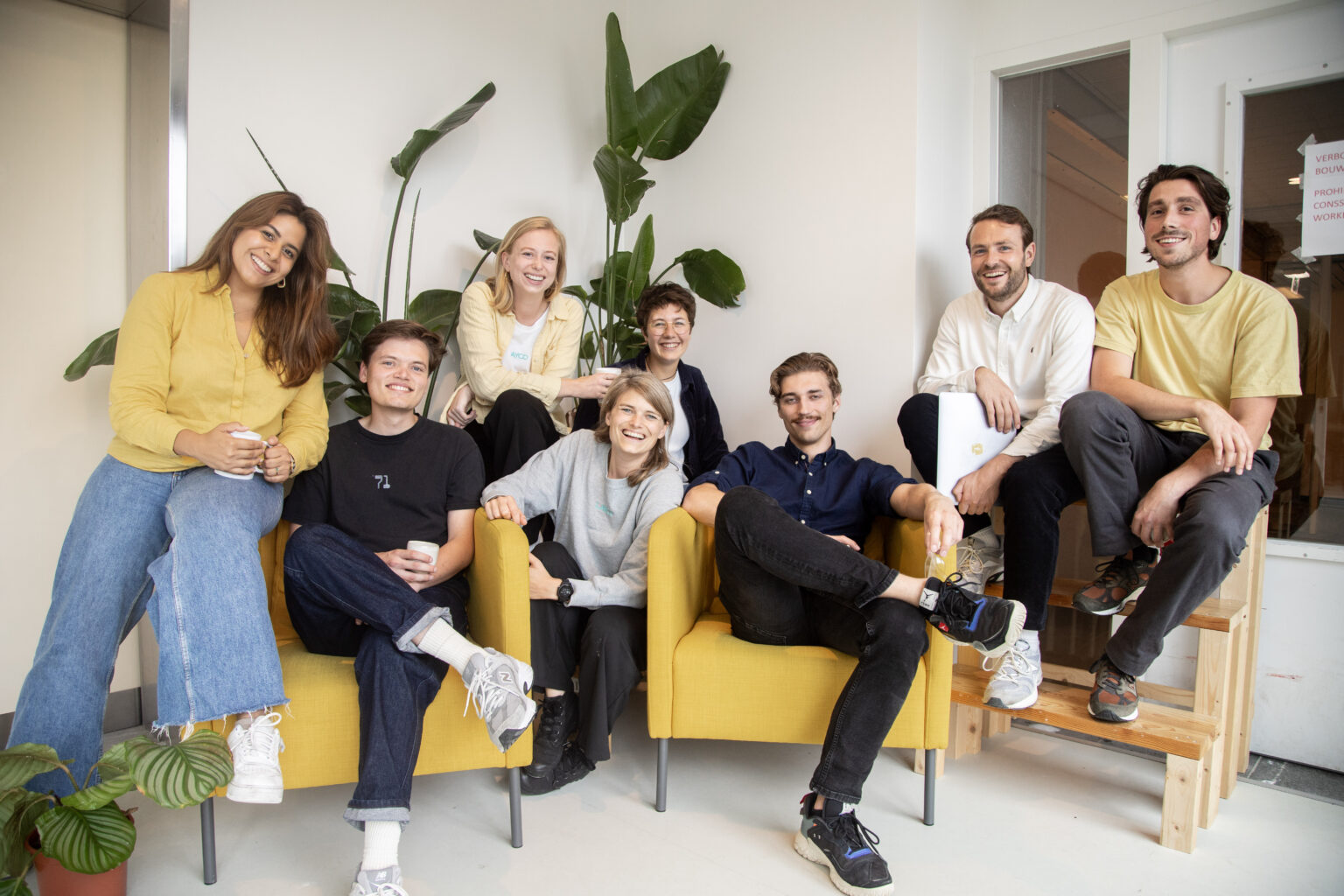 Back in the Netherlands, Dieuwertje began studying at the research group "Surgery for All" at TU Delft. She and her fellow researchers realised that many of the current medical devices were only fully functional in high-income countries where the over-complicated components didn't hinder their use.
Having seen first-hand how impractical these devices are in a low-income country, Dieuwertje became vocal about making reusable medical devices. She is a driving force in increasing access to healthcare, where the impact is needed the most. Together with Thom, she founded LAYCO to do just that.
During our journey, LAYCO has attracted a diverse group of purpose-driven individuals, ranging from students and engineers to professors and gynaecologists. Among them, Christiaan Bakker stands out for his remarkable contribution during the COVID-19 pandemic. Collaborating with gynaecologists from all over the world, he spearheaded the co-creation of an innovative, reusable manual vacuum extractor.
The concept for this groundbreaking device was born from a collective of gynaecologists and obstetricians working in Sub-Saharan Africa. They recognized a critical issue with the use of disposable vacuum extractors in low-resource settings. Despite being intended for single use, these devices were often reused until they became inoperative. This practice posed a significant risk of infection, as these devices were not designed for sterilisation.
In resource-constrained environments, gynaecologists had no choice but to reuse these devices, highlighting the urgent need for a patient-friendly, easily sterilisable, and reusable solution. Building upon Christiaan's pioneering work, he and the dedicated team at LAYCO embarked on the journey to develop a new design, which would later become known as vela®. Through collaborative efforts with hospitals in Kenya, Uganda and the Netherlands, the vela® device was meticulously designed, rigorously validated and successfully brought to life.
At LAYCO Medical Devices, we specialise in simplifying complex medical issues through practitioner-friendly devices.
We strive to impact billions of lives by increasing access to durable medical equipment while adhering to our not-for-profit impact model. We are socially driven problem solvers, dedicated to making a difference in patients' lives.
Successful teamwork is the cornerstone of achieving great results, as it's the collective effort that leads to success, not just individual contributions. Within our team, we place a strong emphasis on open and transparent observations, which serve as a vital tool for our ongoing growth and learning. Our interactions with each other and the broader community are characterised by honesty and genuine positivity.
Reducing complex medical problems to practitioner-friendly devices is what we do best. It's simple; medical devices should be accessible and reusable, not disposable to maximise profits. We are innovators and like to challenge the status quo. Why not make healthcare accessible and reduce the impact on the environment while at it?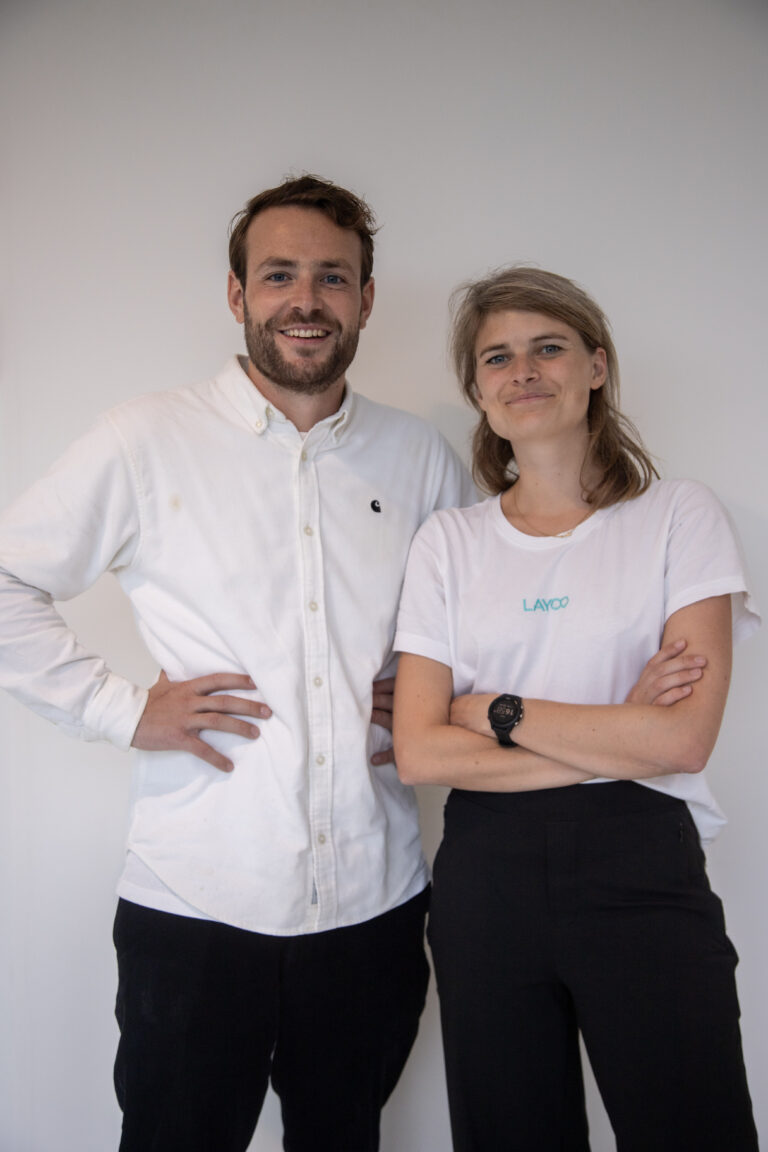 LAYCO was established as a spin-off from the research group Surgery for All at TU Delft by Dieuwertje and Thom
LAYCO starts with the development of a reusable video laryngoscope named Goodscope in cooperation with partners financed by MIT R&D provided by the RVO
LAYCO visit to Egypt to kick-off co-creation of the Goodscope with possible end-users and distributors
Christiaan Bakker joins LAYCO to further research and develop vela®, the reusable vacuum extractor
LAYCO validates the Goodscope with 6 hospitals and 60 end-users in Egypt
LAYCO performs the first validation study with vela® in cooperation with CWZ Nijmegen and LUMC in Leiden
LAYCO visit's Kenya to research requirements and validate the usability of vela® with 3 hospitals and 17 end-users
LAYCO receives the "Rabobank innovatie lening" (Rabobank innovation loan)
Move to a new office at the former Slotervaart Hospital
Together with 7 Dutch Hospitals LAYCO performs a manikin study to validate vela® compared to a competitor
Now based in Amsterdam, the company has been steadily expanding and is working towards the final development phase of vela®.
Pushing boundaries and challenging the status quo in healthcare accessibility
Co-founder, Technical Development
Co-founder, Business Development
Business Development Manager
Medewerker TU Delft maakt kans op Albert Schweitzerprijs met innovatie vacuümpomp
Dit Nederlands bedrijf ontwerpt betaalbare medische apparatuur voor arme landen
Thom (29) uit Zutphen zegde in coronatijd zijn vaste baan op en ontwerpt nu dit soort medische apparatuur voor Afrika
Duurzame, betaalbare medische apparatuur
Dieuwertje maakt medisch apparatuur voor Afrika: 'Droom groots, maar begin klein'
Alumnus Dieuwertje Drexhage wil met haar start-up Layco Medical Devices een betaalbare beademingstool ontwikkelen.
Een opluchting voor patiënten in Afrika
Duurzame, betaalbare medische apparatuur